Women's LIBation Brew Day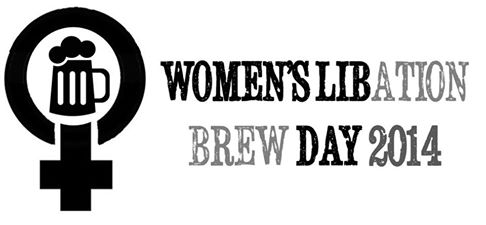 A chance for women to flex their brewing muscles. For novices and experts alike.
No equipment, no experience, no problem.* Just let us know that you would like to pair up with an experienced partner and/or need help acquiring equipment.  You can brew beer, wine, mead, or cider!  Please join us for this fun event! Women-power!
Date: November 15, 2014
This will be the 2nd annual all women's brew day. It is tentatively set for November 15th at Southern Brewing & Winemaking. All women in the tampa bay area are invited to come out no matter if they have brewed before or not. Guys are welcome to attend and support but only women can brew. We had a really fun time last year and we hope for an even better turn out this year!
Join our event on Facebook: https://www.facebook.com/events/278138905719772/
[sign_up_sheet]